'Knock' was a really neat idea. The iPhone app that allowed you to unlock your Mac by knocking on your iPhone. Users did not need to enter their passwords to unlock their Mac computers a tap on the screen of their iPhone was enough and by Bluetooth magic your iPhone would unlock your Mac. Now, 'Knock' has been updated to work with the Apple Watch. Yes, now you can knock on Apple Watch to unlock your Mac.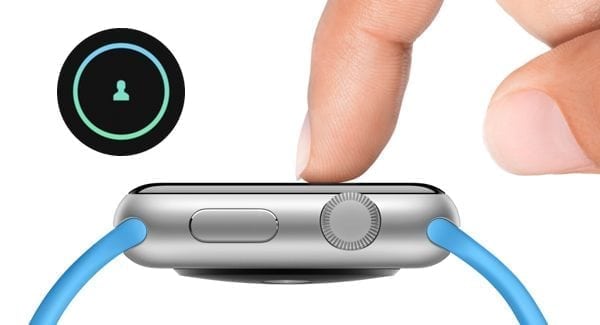 I can't even begin to state how cool this is! I would love to own an Apple Watch right about now and just keep locking and unlocking my Mac just to feel like 007. The Apple Watch has been a huge success and no significant problems have been reported (By the way if you have a sticky Digital Crown read this). It seems all developers out there are trying to get their apps out for the Apple Watch and most of them are 'must haves'. While old developers are adding support for the Apple Watch in their apps. As a result new experiences are being introduced for the users of the wearable.
Initially, the idea for 'Knock' was that people have their iPhones near them when they are using their Mac and they could just unlock their Mac with their iPhones easily without having to enter their password. It simplified things in a way that was an enjoyable experience for the user. This works even better with the Apple Watch as you will most probably have the gadget on your arm all day. The update requires TouchID or iPhone passcode authentication for the first time use but after that you are set to use tapping on your Apple Watch's display to access your OS X machine.
Another feature supported by the app is the Admin Password. You might have been prompted to enter this when installing software or making changes to preferences. This means you can use 'Knock' to authenticate your Admin account to get access to all privileges. With this update users will also receive bug fixes, patches and a smoother overall experience.
You can get 'Knock' here for $4.99.