This just in! According to the 'Hey Siri' event taking place today, the following things have been introduced. Apple has introduced a stylus for the iPad Pro called the Apple Pencil! This reminds us of the time that Steve Jobs introduced the iPhone by casting derision on the smartphones that used styluses. It seems that Apple's policies are changing under the direction of Tim Cook. Apple also introduced The Smart Keyboard. These accessories are for iPad Pro and will allow users to have more mobility for work that can not be done on a touch screen alone.
The Apple Pencil also has technology which sees the position of your gestures as well as your tilt, force and the precision of your touch. Your angles and orientations can be used to present different kinds of strokes. Best of all, the battery will last for hours and the Apple Pencil is charged through the iPad Pro's lightning charger.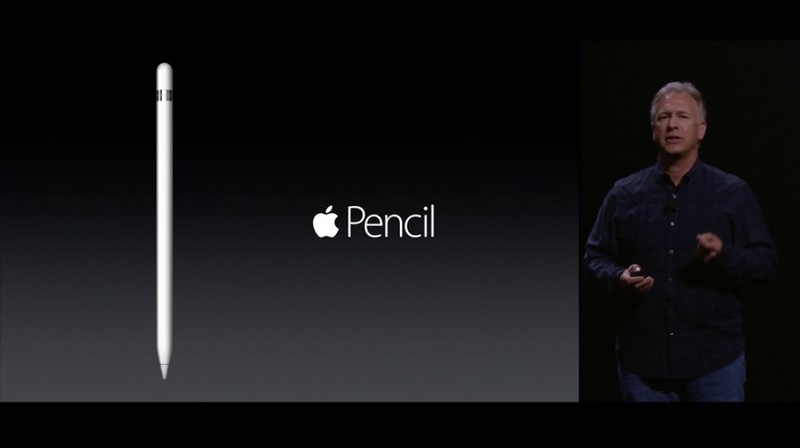 The smart Keyboard has a Smart Cover and also uses the MacBook's Smart Dome Switch. Through this whenever keys are clicked down, they are done so evenly. The keys will also be covered with an Apple woven fabric. The Keyboard will connect to the iPad Pro by Smart Connector which is a new kind of magnetic connector that transmits data and power. Both the accessories will be retailed at $99 (Apple Pencil) and $169 (Smart Keyboard) by this November.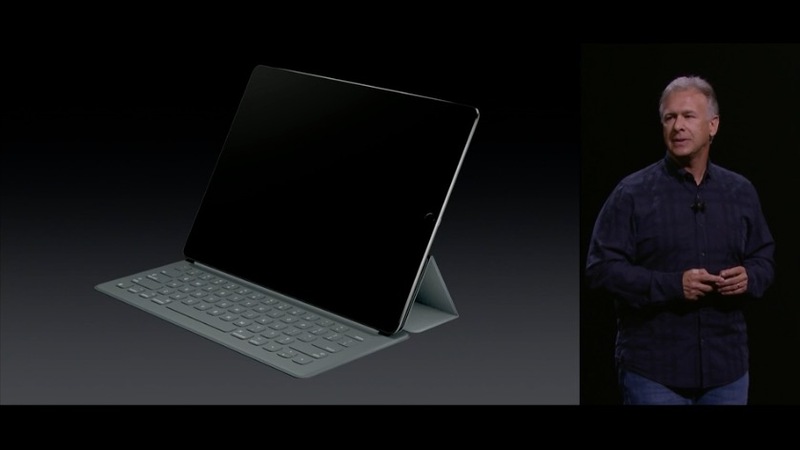 Apple Watch Sports models are also going to offer rose gold and gold color options as announced in the Hey Siri event. New colored bands are also going to be introduced in 24 countries, excluding India. The Apple Watch fashion luxury brands bands will be designed by Hermes. The line will be called Apple Watch Hermes and it will be available in October. It will include three new brands and watch faces. The bands will be made of leather and have three different types. One is a leather double loop that will wrap around your wrist twice, a buckle and a simple and more classic-looking watch band. The three watch faces will reflect Hermes' branding.
There are now 10,000 apps for the Apple Watch as stated in the Hey Siri event. New applications on the device like Facebook Messenger and iTranslate were also demoed as part of the watchOS 2.0.
iOS 9 will be released on September 16.