All Li-ion batteries have a set battery life, and capacity. The easiest way to get an estimate of how well your battery life is holding up is to find how many battery cycles a battery has gone through. We show you how to easily check iPhone & iPad battery cycles!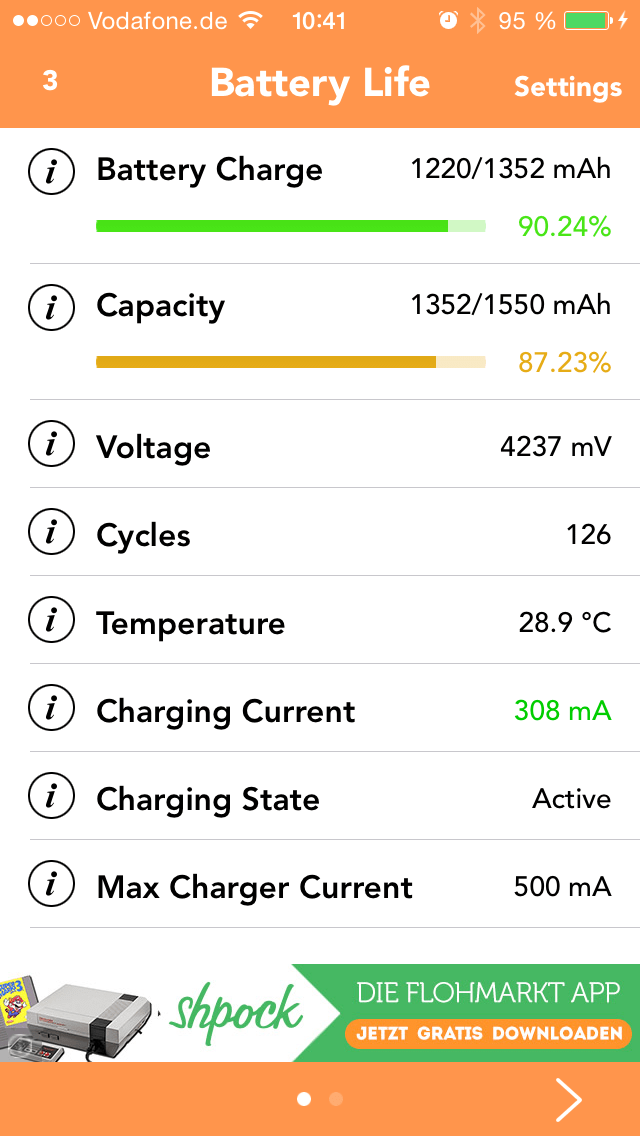 As you keep using your iPhone & iPad, charging it every night or every few days (respectively), its battery life reduces over time. Lithium-ion batteries gradually lose capacity, until they last for such a short duration that you consider upgrading your device.
How Many Battery Cycles Each iOS Device Can Last For
Now according to Apple, the iPhone's battery is designed to retain up to 80% of its original charge after 500 battery cycles are complete. For the iPad, that's after 1000 cycles. For iPod touch owners, it is after 400 battery cycles. Beyond these cycles, your battery will keep losing the maximum amount of charge it can retain.
It merits mentioning what exactly is a battery cycle. According to the definition we have read online, it is a when your device completely discharges from 100% battery, and then you charge it back again. Discharging and charging. One round-trip constitutes a full battery cycle.
So how do you check how many battery cycles your iPhone or iPad or iPod touch has been through? It is easy to check on the Mac, but not so on iOS devices.
Jailbreak Tweak For Finding Exact Battery Cycles Used
Assuming you are in possession of a jailbroken iOS device, and have Cydia up and running, search for 'BatteryLife'. It is available for free under the ModMyi repo. Download and install it. Launch it from the home screen.
BatteryLife will display all the battery readings any average user would like to see about their iPhone and iPad battery. It shows you the exact remaining capacity, how many battery cycles you have used, how much capacity is available, the battery temperature, and more importantly, exactly how many hours of battery life to expect from different kinds of activities like 3G talk time, browsing, video, audio, standby, etc.
BatteryLife works on all currently-supported jailbroken versions of iOS i.e. iOS 6, 7, and 8.